Love Your Skin: Wild and Free in Waynesboro, Virginia
WRITTEN BY: SAMANTHA SHOVER | PILLAR OF BUSINESS | ISSUE 07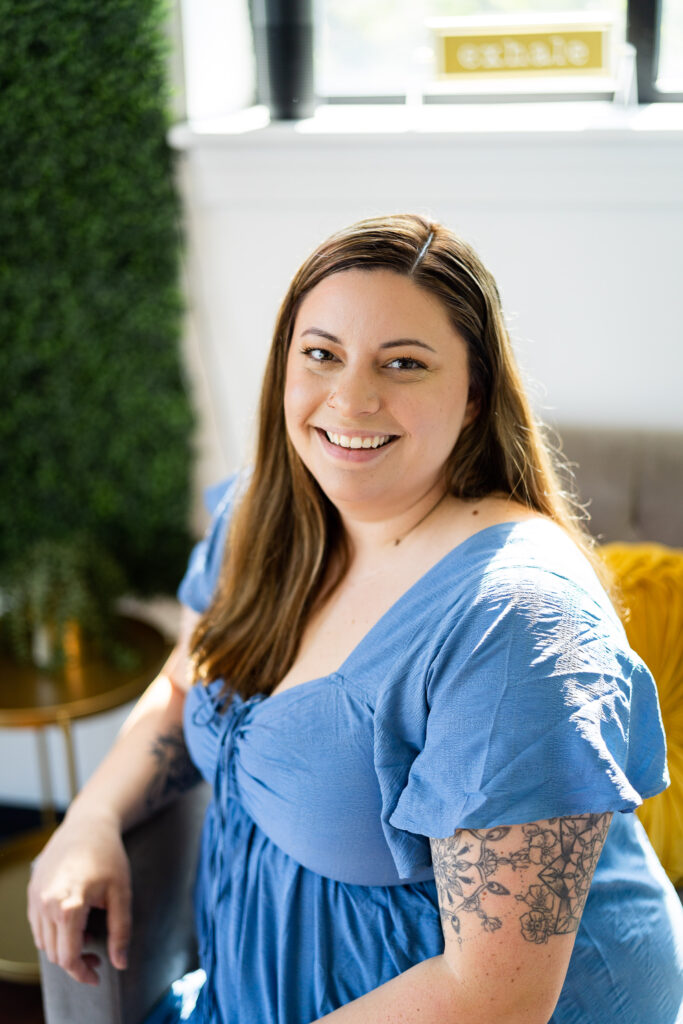 Summer is a season of sun-kissed adventures, outdoor fun, and a time to embrace your natural beauty. In the picturesque town of Waynesboro, Virginia, lies a haven of tranquility and rejuvenation – Wild and Free Holistic Spa.
Nestled amidst the stunning landscapes of the Blue Ridge Mountains in Waynesboro, VA, this oasis of wellness offers a unique approach to skin care. I had the pleasure of visiting this exceptional spa and meeting its passionate owner, Carolyn Claytor, who shared her beginnings into the skin care business and invaluable tips for loving and caring for your skin during the summer months.
Upon entering Wild and Free Holistic Spa, I was immediately struck by the serene ambiance and the welcoming aromas of essential oils. The decor, inspired by nature, exuded an earthy and calming vibe. The spa's commitment to holistic wellness was evident in every detail, from the sustainable materials used in the interior design to the all-natural products lining the shelves.
TIPS FROM A SKIN CARE PROFESSIONAL
As I sat down with Carolyn, she graciously shared her expert insights on maintaining a healthy skin regimen throughout the summer season. Here are some of her top tips:
HYDRATION IS KEY
Carolyn emphasized the importance of staying hydrated during the summer months. Drinking an adequate amount of water throughout the day not only helps flush out toxins but also keeps your skin plump and supple. She recommended infusing water with fresh fruits or herbs for a refreshing twist.
SHIELD YOURSELF FROM THE SUN
While soaking up the sun can be delightful, protecting your skin from harmful UV rays is crucial. Carolyn stressed the significance of using broad-spectrum sunscreen with an SPF of 30 or higher and reapplying it every two hours, especially during peak sun hours. Wearing wide-brimmed hats and lightweight, protective clothing can also help shield your skin from the sun's rays.
EMBRACE NATURAL INGRIDIENTS
Wild and Free Holistic Spa takes pride in using organic and natural products in their treatments. Carolyn highlighted the importance of avoiding harsh chemicals and opting for gentle, plant-based skincare. Ingredients such as aloe vera, chamomile, and cucumber can soothe and rejuvenate sun-exposed skin.
POST-SUN CARE RITUALS
Wild and Free Holistic Spa in Waynesboro, Virginia, is a hidden gem for anyone seeking a holistic approach to skincare. With Carolyn Claytor as its guiding force, this serene sanctuary offers a unique combination of natural beauty, wellness, and expert advice. By following Carolyn's tips for loving your skin and taking care of it during the summer, you can embrace the season with confidence and radiate a natural glow that captures the essence of Wild and Free.
After spending time in the sun, Carolyn recommended treating your skin to some extra TLC. She suggested using aloe vera gel or a hydrating mask to replenish moisture and calm any sunburned areas. Additionally, incorporating a rich, nourishing moisturizer into your morning and evening skincare routine can help repair and rejuvenate the skin while you sleep.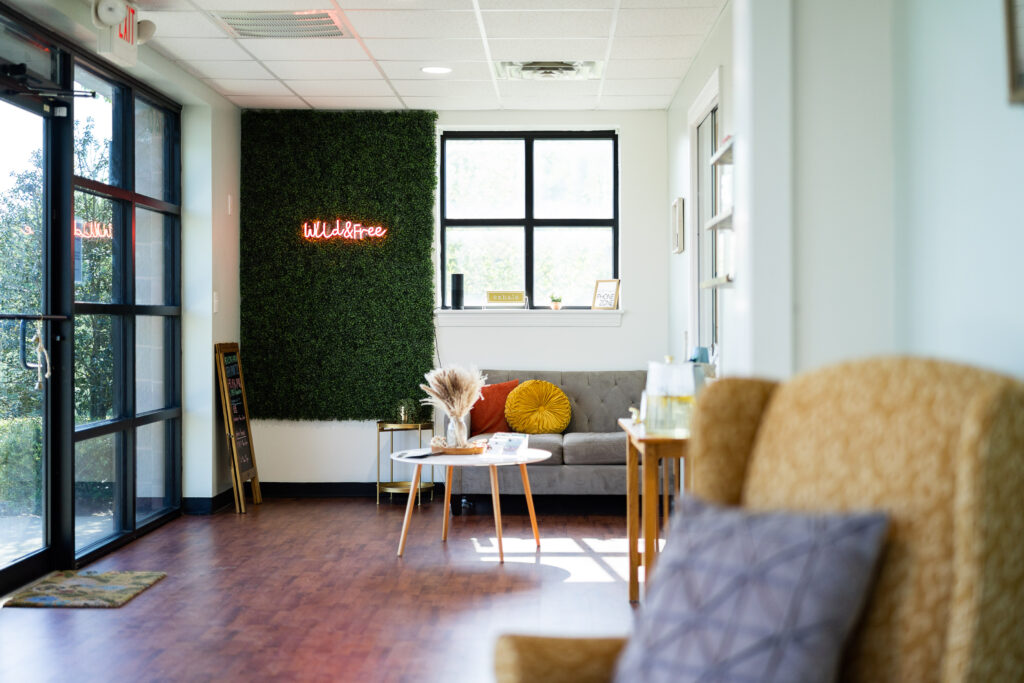 So, why wait? Indulge in a journey of self-care and discover the beauty that lies within you at Wild and Free Holistic Spa. Your skin will thank you, and you'll leave feeling refreshed, rejuvenated, and ready to embrace the endless possibilities of summer.