Creative Mornings in the Shenandoah Valley
WRITTEN BY: SAMANTHA SHOVER | PILLAR OF BUSINESS | ISSUE 07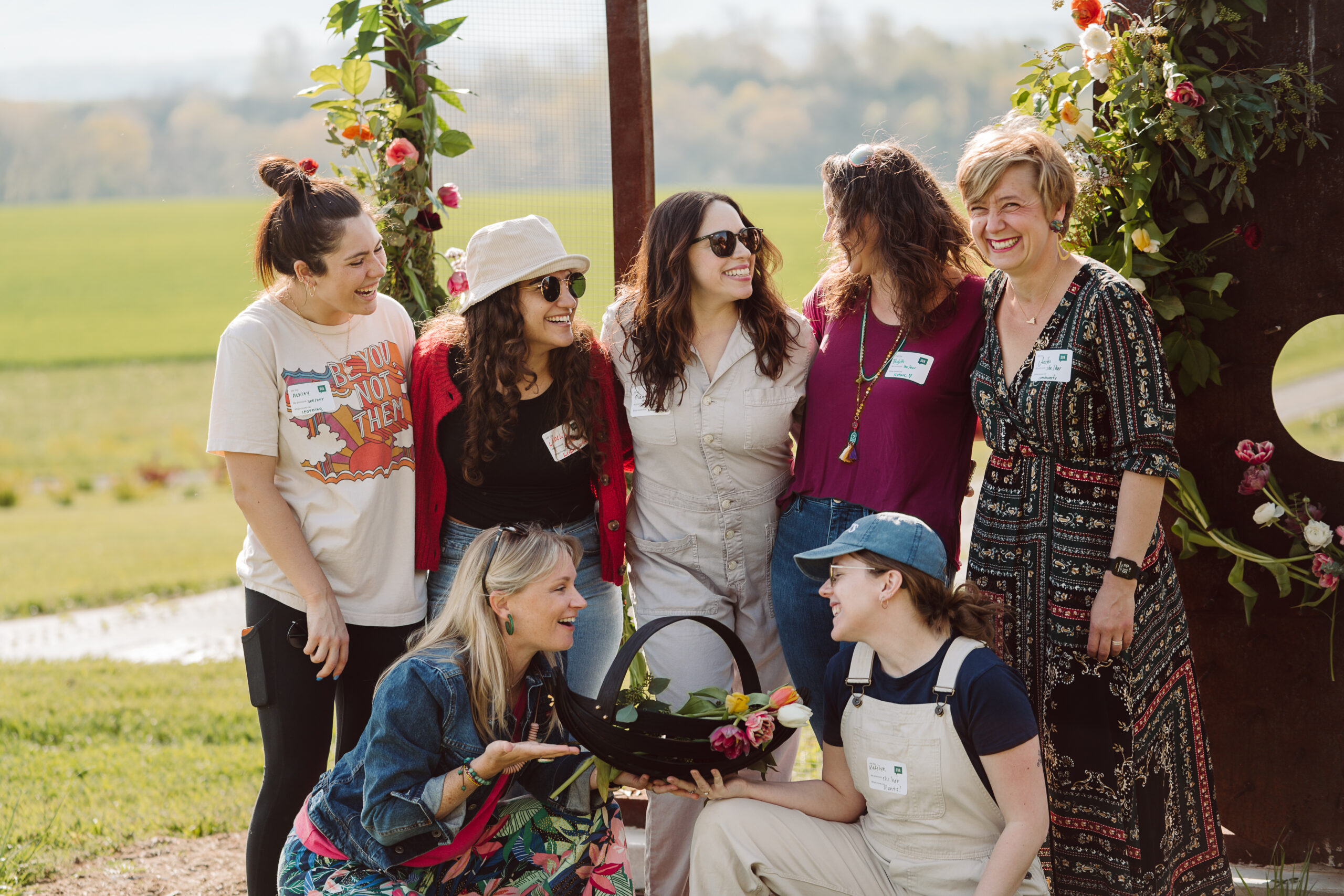 As the sun rises over the picturesque Shenandoah Valley, a group of creatives gathers at Harmony Harvest Farm for a unique and inspiring event called "Creative Mornings." Set against the backdrop of fields of blooming flowers, rolling hills, and mountain views, this monthly gathering brings together artists, designers, writers, and entrepreneurs in the Shenandoah Valley for a morning of community, connection, and creativity.
This newly established chapter in the Shenandoah Valley is one of 225+ chapters all over the world that make up the Creative Mornings foundation.
Harmony Harvest Farm, located in Weyers Cave, Virginia, is a family-owned and operated flower farm that specializes in sustainably grown, seasonal blooms. It was the perfect setting for this month's Creative Mornings gathering, which is focused on celebrating creativity in all its forms and fostering a supportive community of like-minded individuals.
The event begins with a delicious donated spread (this time donated by the local bakery, Reunion, and By & By Cafe) featuring fresh-baked pastries and locally roasted coffee.The event begins with a delicious donated spread (this time donated by the local bakery, Reunion, and By & By Cafe) featuring fresh-baked pastries and locally roasted coffee.
WHAT IS CREATIVE MORNINGS?
Attendees mingle and chat, sharing stories and getting to know each other before settling in for the main event.Each Creative Mornings gathering features a different theme, chosen by the global community, and a guest speaker who shares their insights, experiences, and perspective on the topic. Past themes have included "Courage," "Risk," "Community," and "Inclusion." The speakers are chosen for their passion and expertise in their field and are often local leaders or entrepreneurs who have made a significant impact in the community.
After the talk, attendees participate in a group activity or discussion, where they can share their own ideas and insights on the theme. This interactive component is a crucial part of Creative Mornings, as it allows attendees to connect with each other, learn from one another, and take action on the ideas presented.
For the Shenandoah Valley chapter of Creative Mornings, the events are organized by a team of volunteers who are passionate about bringing creatives together and fostering a supportive community. The events are free and open to the public, but registration is required due to limited space.
Creative Mornings has become a beloved institution in the Shenandoah Valley, with attendees eagerly anticipating each month's gathering. It's a chance to connect with like-minded individuals, learn from inspiring speakers, and engage in creative activities in a beautiful and welcoming environment.
Moreover, Creative Mornings serves as a springboard for action. It inspires individuals to translate the ideas and inspiration they glean from each gathering into tangible projects, initiatives, and positive change within their own lives and communities. The connections forged at these events often lead to collaborative ventures, mentorship opportunities, and lifelong friendships that continue long after the morning ends.
As the Creative Mornings event ends, attendees depart with a renewed sense of purpose, a heart brimming with inspiration, and a growing network of fellow creatives to lean on.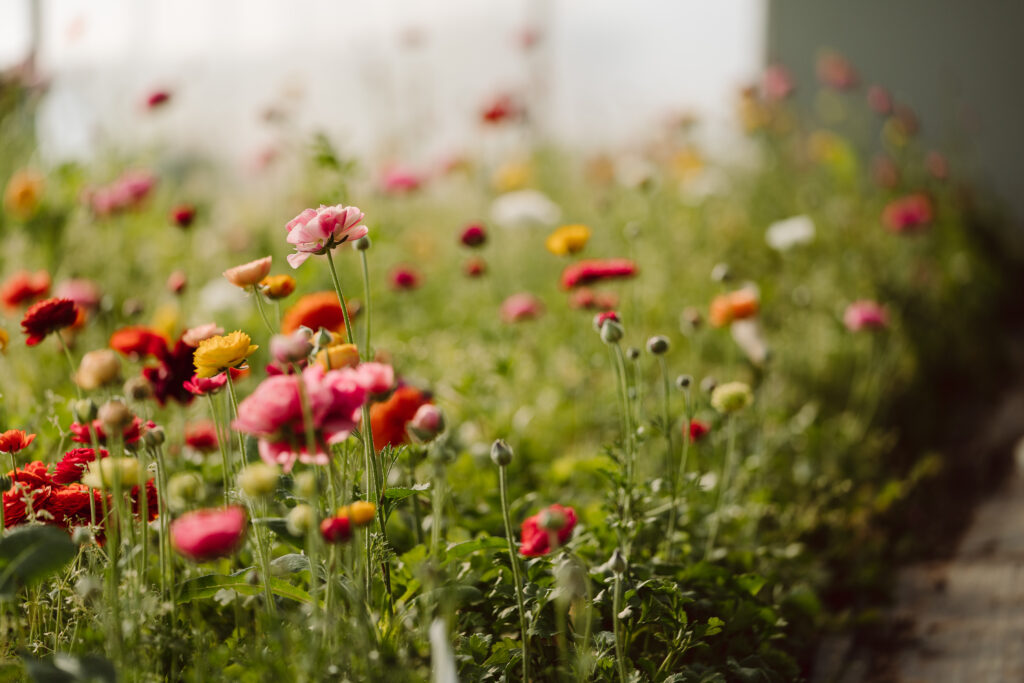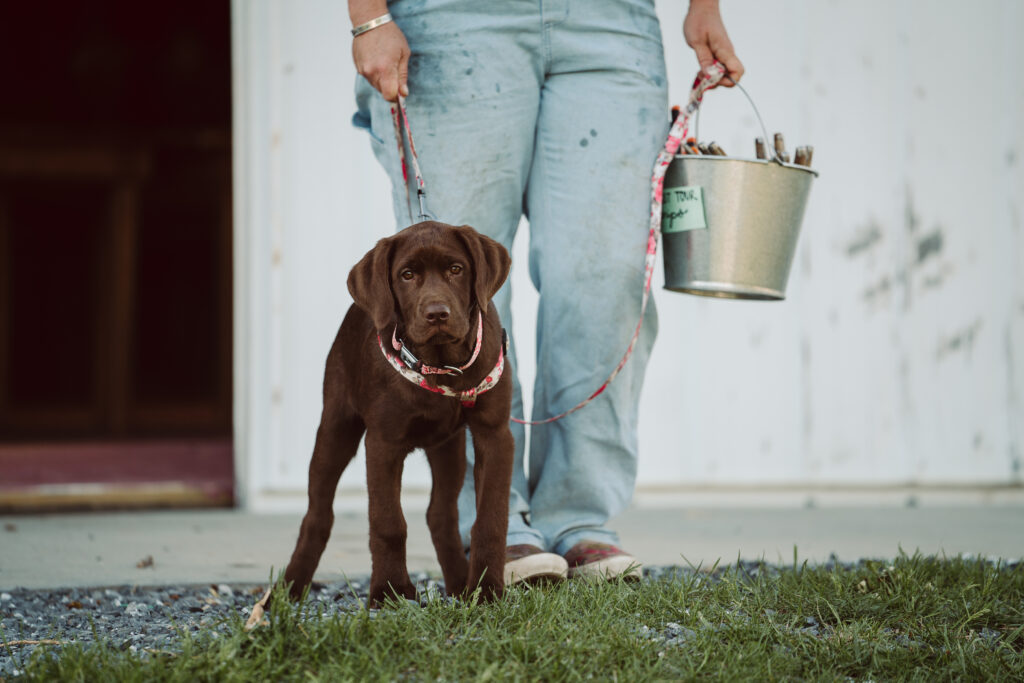 BENEFITS OF GATHERING THE CREATIVES
The impact of these mornings reverberates throughout the Shenandoah Valley, enriching the creative landscape and nurturing a flourishing community of artists and innovators.
So, if you find yourself yearning for a space that embraces and nurtures your creative spirit, look no further than the next Creative Mornings meeting. Join the vibrant community of individuals who gather here, and immerse yourself in a world of inspiration, connection, and endless possibilities. The Shenandoah Valley's Creative Mornings awaits you with open arms, ready to fuel your creative fire and accompany you on your artistic journey.
The Creative Mornings chapter in the enchanting Shenandoah Valley of Virginia offers a haven for creative souls seeking inspiration, connection, and growth. This gathering of artists, designers, writers, and entrepreneurs is a testament to the power of community and the transformative potential of creativity. It provides a space for individuals to come together and explore the depths of their creative spirit. It is a platform where diverse perspectives converge, ideas are shared, and meaningful connections are formed.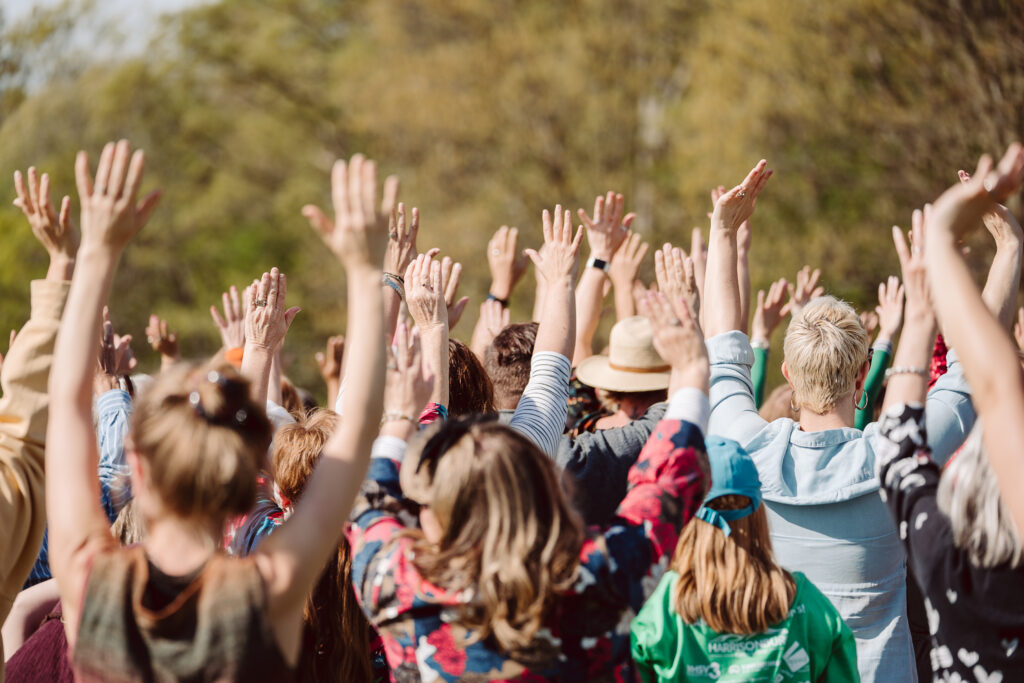 DON'T MISS THE NEXT MEETING
By attending Creative Mornings, participants have the opportunity to expand their horizons, ignite their imaginations, and discover new paths in their creative endeavors. Whether it's through listening to captivating speakers, engaging in thought-provoking discussions, or collaborating with fellow attendees, these mornings serve as a catalyst for personal and artistic growth. The allure of Creative Mornings lies not only in its unique location for each meeting, but also in the nurturing environment it fosters. Attendees are welcomed with open arms and encouraged to embrace their uniqueness. This inclusive space embraces all forms of creativity and celebrates the rich tapestry of artistic expression found within the Shenandoah Valley community.