Spirit Week: A community gathers to help a local family build back their home and life after a house fire
WRITTEN BY: SAMANTHA SHOVER | PILLAR OF HOME | ISSUE 07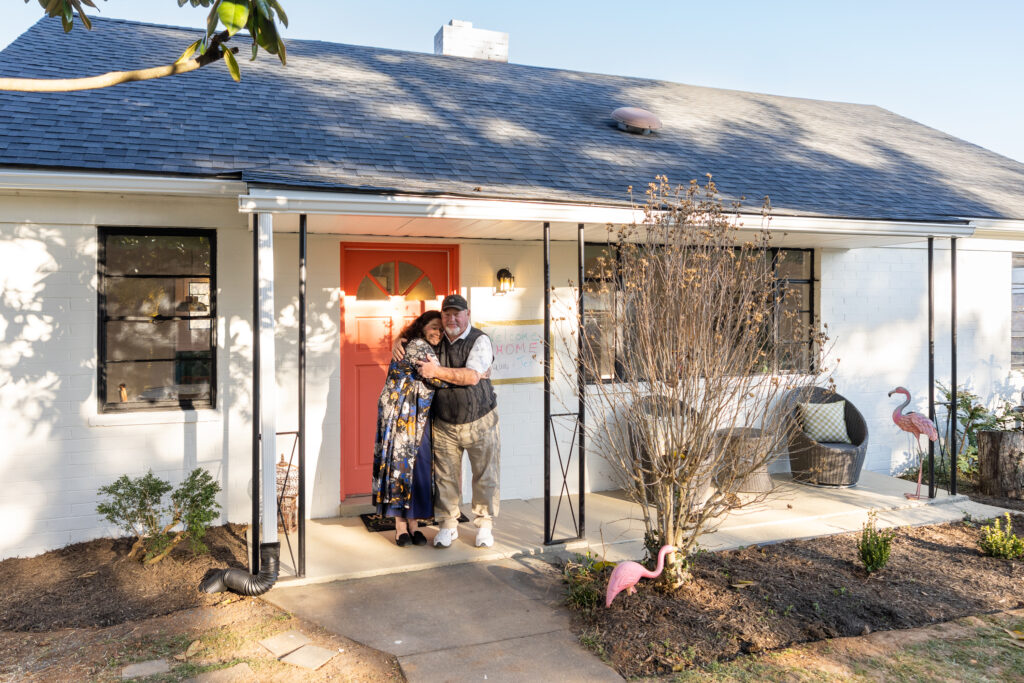 When a local family's home was badly damaged in a devastating fire, they were left with little hope and few options. That was until a Staunton, VA home restoration company, Spirit Homes, stepped in to help.
For years, this business has been flipping homes and helping families in the community. This year, they took on a special project to support a family in need. The Davis family was chosen for first annual "Spirit Week."
Spirit Homes gathered together volunteers and funds to flip the home back to livable conditions. The process was not an easy one, but with the help of the community, they were able to complete the project in just one week. In addition to rebuilding home, they upgraded parts of the home for the owners as a surprise!
The family was overjoyed to see their home restored, and they were filled with gratitude for the generosity and kindness of their neighbors. They had lost so much in the fire, but with the help of Spirit Homes and the volunteers, they were able to regain a sense of normalcy and hope for the future.
local Heroes join in to help the family in need
The work Spirit Homes did inspired others to get involved, including the firefighters who had responded to the house fire in the first place. The firefighters, however, were not content to simply walk away after the fire was put out. They wanted to continue to help the family in any way they could. When they learned about the efforts of Spirit Homes to restore the home, they eagerly volunteered their time and skills to the project.
The firefighters who responded to the fire will always be remembered for their bravery and dedication, and now, they can also be remembered for their willingness to go above and beyond the call of duty to help a family in need.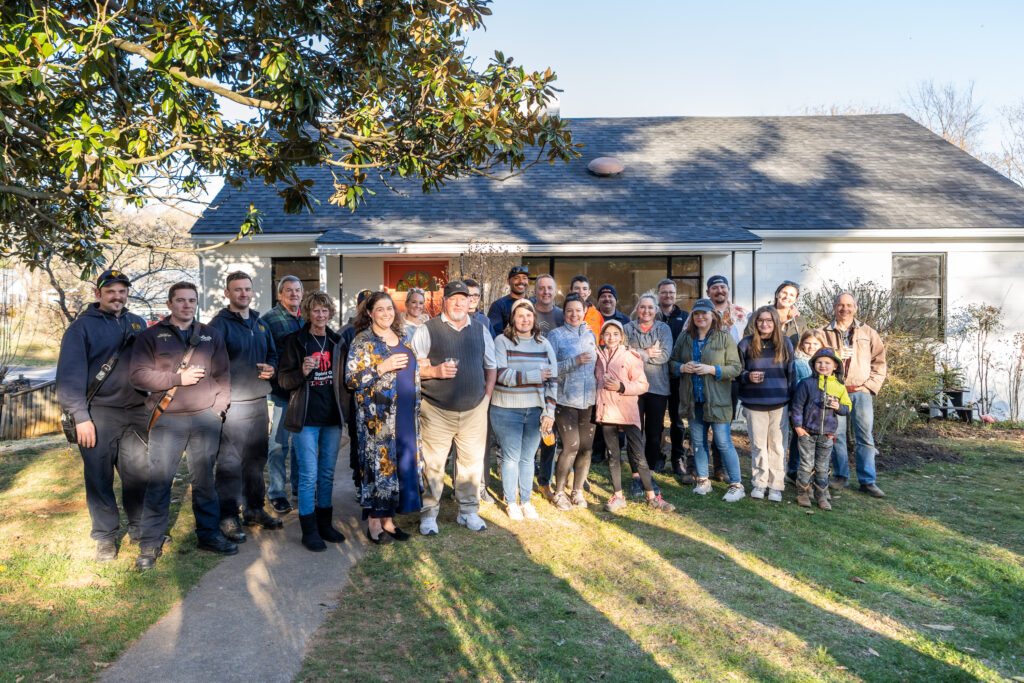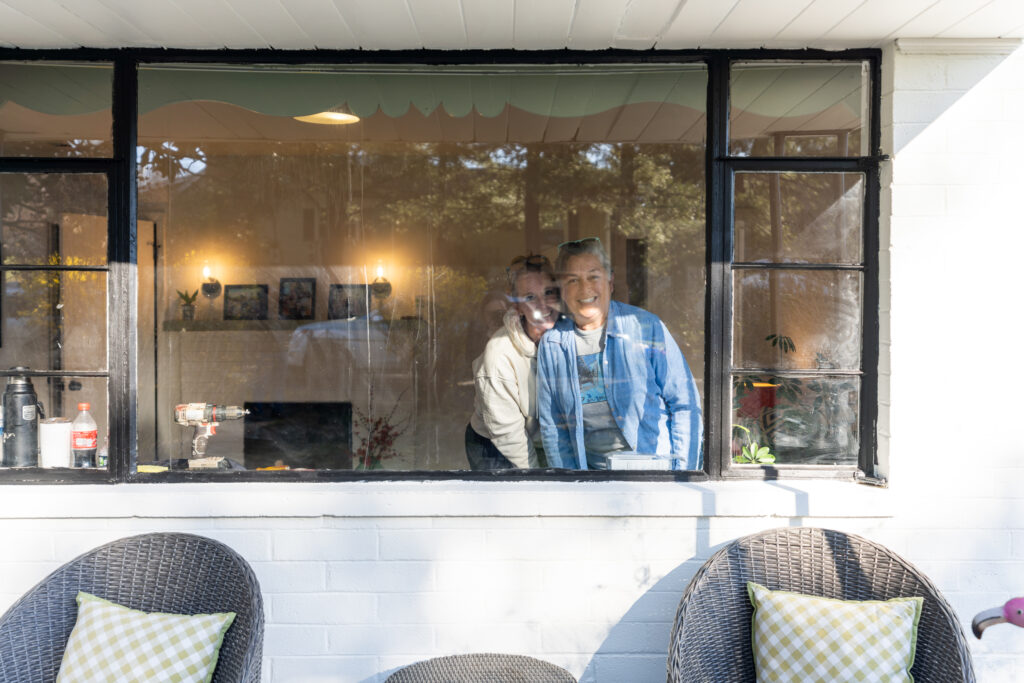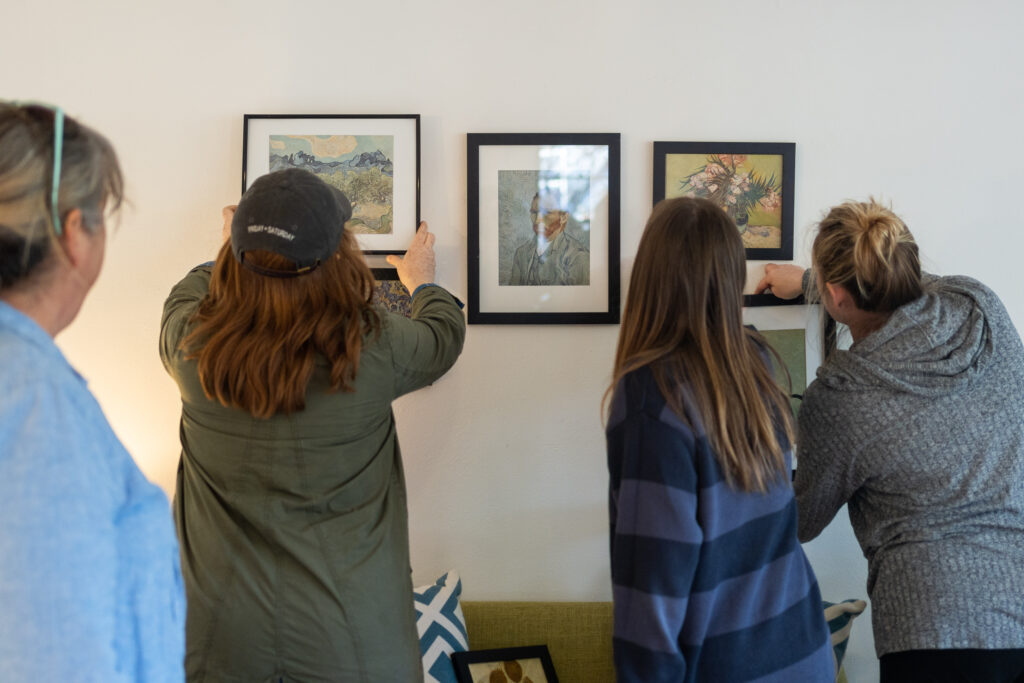 Spirit Homes may be in the business of renovating houses, but they are also in the business of transforming lives
This project was a true testament to the power of community and the importance of giving back. It showed that when we come together, we can accomplish great things and make a real difference in the lives of those around us.Through their work, Spirit Homes was able to support this family in need and make a positive impact on their community. Now, Mr. and Mrs. Davis are first in line to volunteer for next year's "Spirit Week!"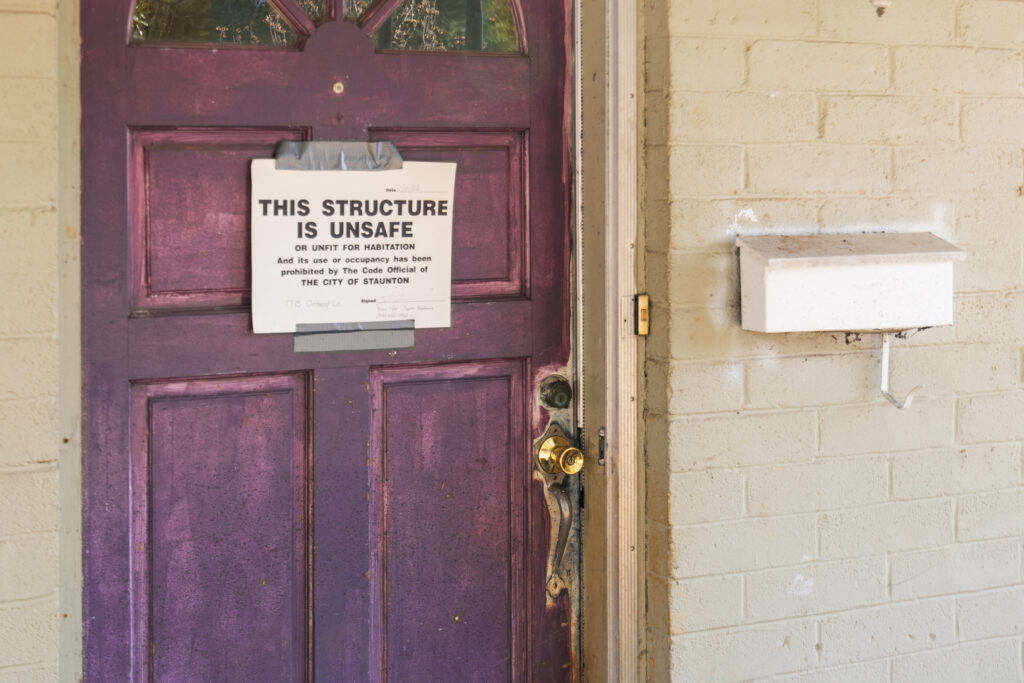 ABOUT SPIRIT HOMES
"We don't just fix and flip homes. We make communities better. On the surface, it may look like we simply buy, renovate, and sell distressed properties in Staunton, Virginia. Yet, how and why we do it is what makes all the difference. We think beyond home renovation and focus on building better neighborhoods. Our talented and thoughtful team aims to bring distressed, weather-beaten properties back to life so that you have a safer and more scenic community."

David D'Arcy: Founder of Spirit Homes